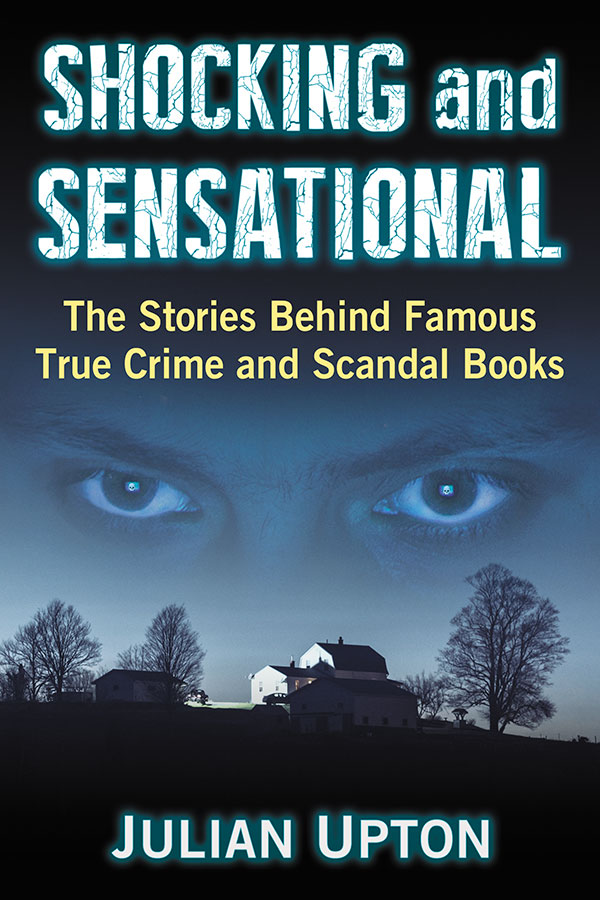 New on Our Bookshelf Today:
Shocking and Sensational: The Stories Behind Famous True Crime and Scandal Books
by Julian Upton
Already part of a genre known for generating controversy, some true crime and scandal books have wielded a particular power to unsettle readers, provoke authorities and renew interest in a case. The reactions to such literature have been as contentious as the books themselves, clouding the "truth" with myths and inaccuracies.
From high-profile publishing sensations such as Ten Rillington Place, Fatal Vision and Mommie Dearest to the wealth of writing on the JFK assassination, the death of Marilyn Monroe and the Black Dahlia murder, this book delves into that hard copy era when crime and scandal books had a cultural impact beyond the genre's film and TV documentaries, fueling outcries that sometimes matched the notoriety of the cases they discussed and leaving legacies that still resonate today.