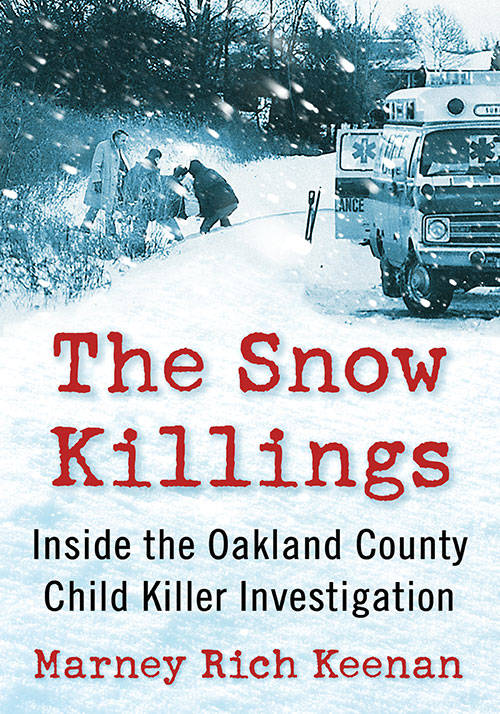 A narrative chronology of the OCCK investigation 1970s–present is located here: https://www.preceden.com/timelines/547927. This work in progress was started February 2020 and is periodically updated by creator D. Lightfoot. Its purpose is not to reach conclusions, examine theories or "solve" the murders but to present a comprehensive (not exhaustive) sequential account of case history.
Sources: 
Appelman, J. Reuben, "The Kill Jar," Gallery Books (2018)
Broad, Cathy King, "What the Hell is the Deal with the OCCK Investigation?" https://catherinebroad.blog/
Catallo, Heather, and others, investigative reports, WXYZ TV (2008–present)
Cianci, Julia, "After the Snow: The Oakland County Child Murders and the Search for the Killer," essay (2009)
Cribari, M.F., "Portraits in the Snow," Outskirts Press (2011)
Keenan, Marney, The Snow Killings, Exposit Books (2020)
King, Barry, "A Father's Story," http://afathersstory-occk.com/
King family, "Decades of Deceit," video presentation (2013), https://www.youtube.com/playlist?list=PLNS4CbUu_ILm5mIa2jBGAXDQS3mhT93pL.